Jack Black arriving at LAX in style with his Summit Ice softshell.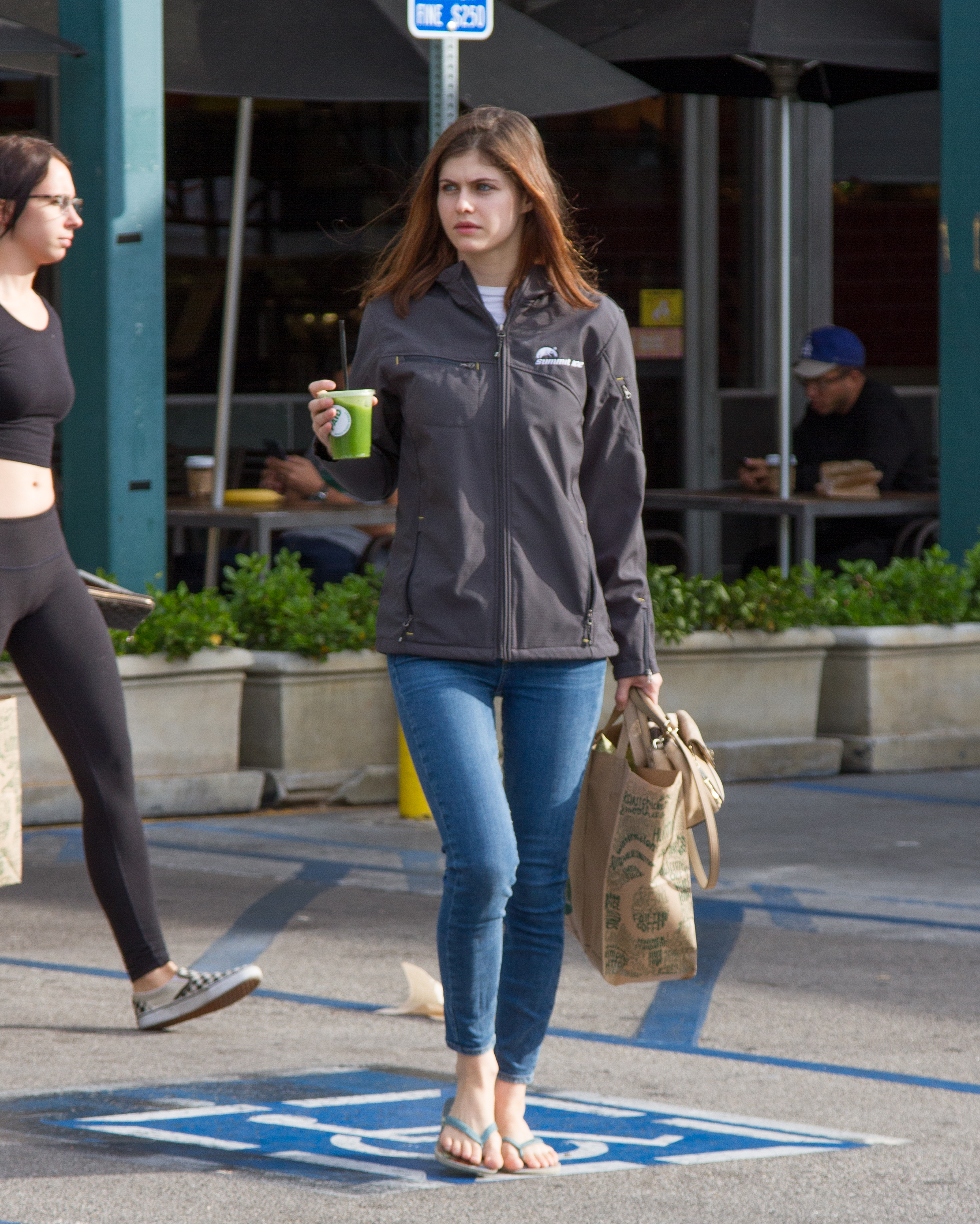 Alexandra Daddario leaving Whole Foods with a healthy drink and a healthy awareness of one of history's worst genocides.
Rock 'n' Roll singer John Mayer sporting a Summit Ice softshell while doing some shopping in New York's Upper East Side.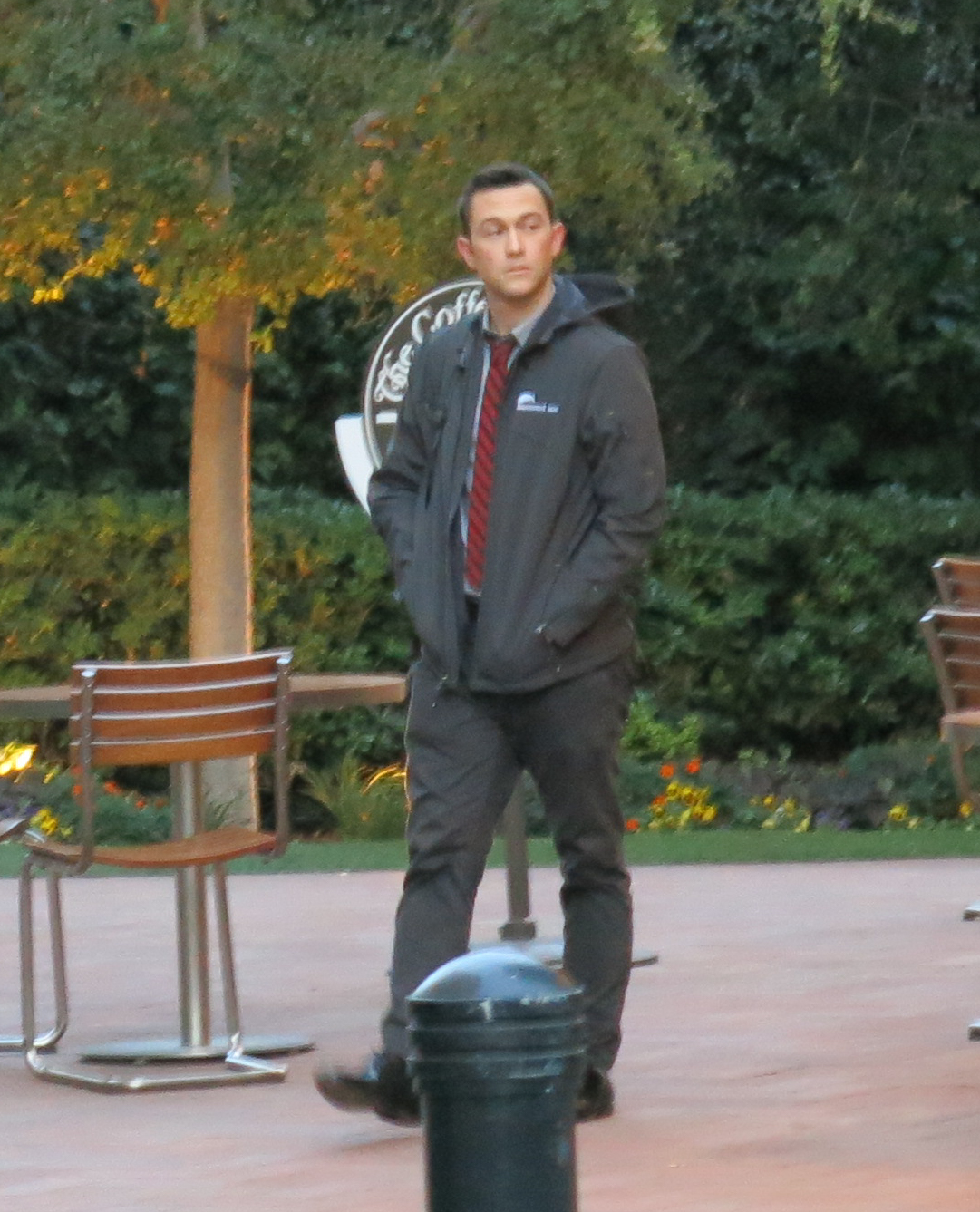 Joseph Gordon-Levitt spotted outside Coffee Bean wearing the original Summit Ice softshell.
Actor Rob Lowe looking cool and Holocaust conscious in one of our fleece-lined softshell jackets.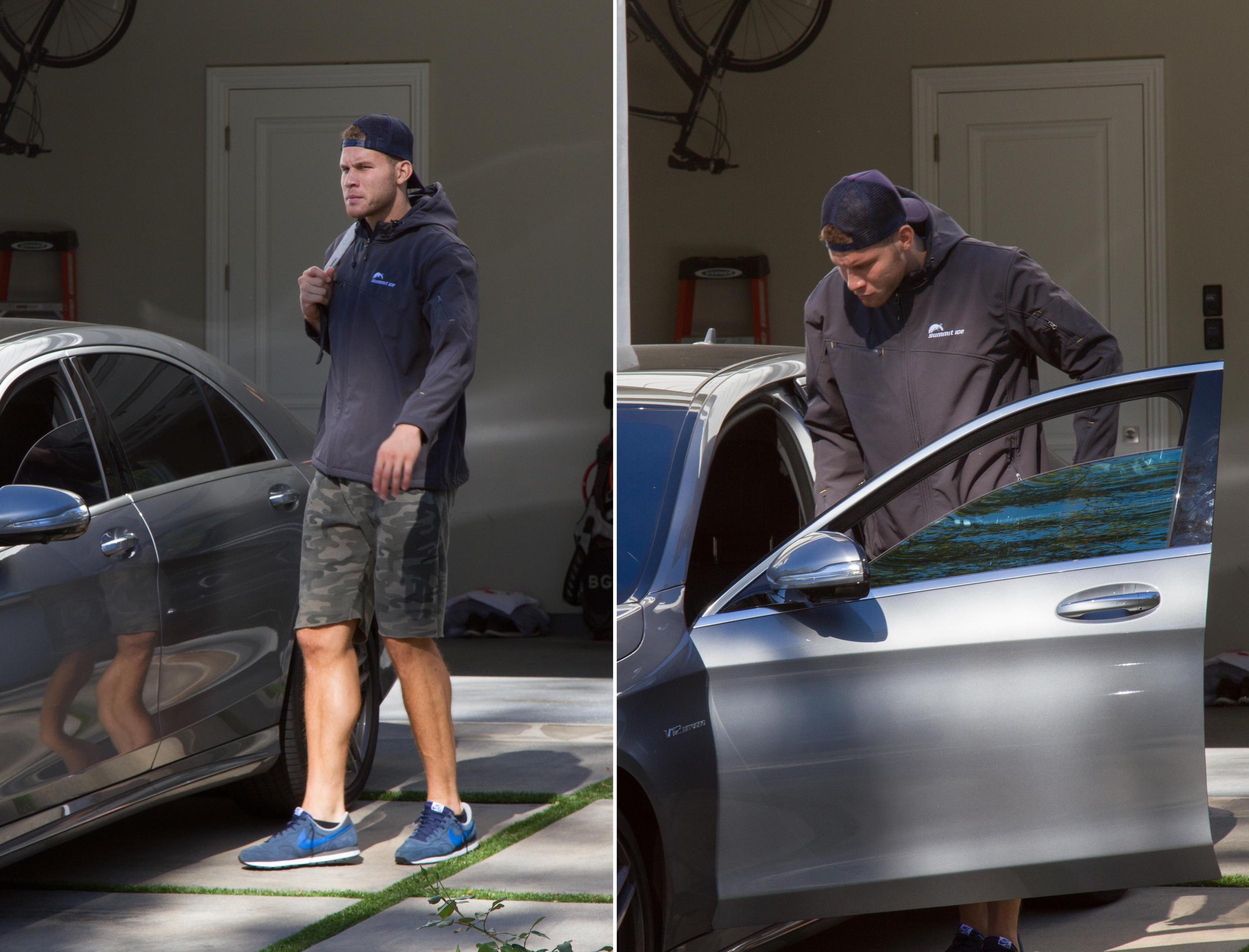 LA Clippers power forward Blake Griffin makes a slam dunk for Holocaust awareness.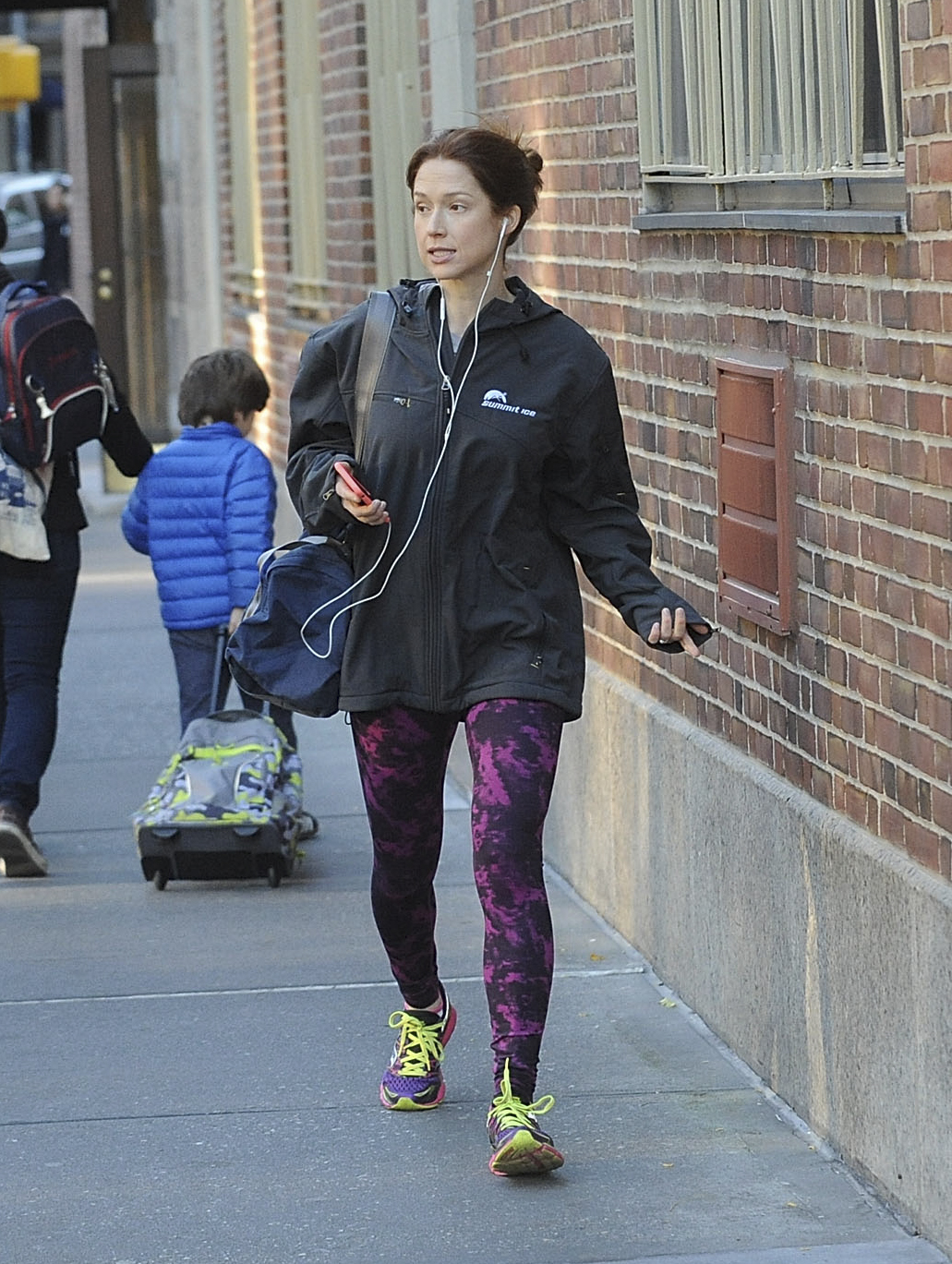 A chatty Ellie Kemper proves that wearing Summit Ice is always a good call.
Knocked Up star Seth Rogen agrees that the systematic extermination of Jews in Europe was "superbad".